hi all
trying to figure something out and not sure I can on my own
my mom called me last week and asked me to look at her shower/tub. Told me they stopped using last year since very little water would come out of it.
everything else in that bathroom has proper water pressure.
The faucet in question is something like this
goes up and down to **** off and on and twist side to side for hot and cold. took the plastic cap off and revealed the insides, looked like this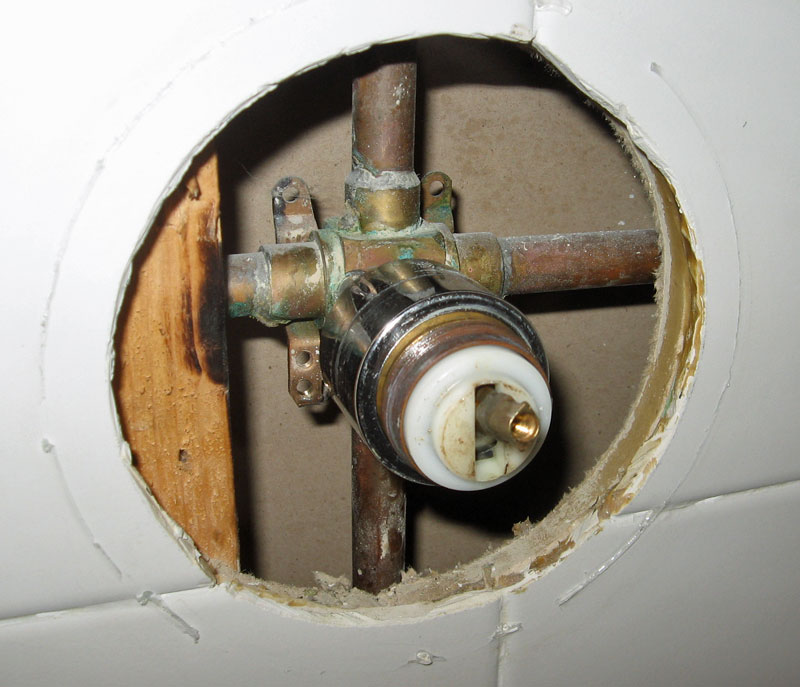 expect I didn't have the face plate off.. .but similar to that. took the white cap and seal off to reveal the ball. too that out and ended up with this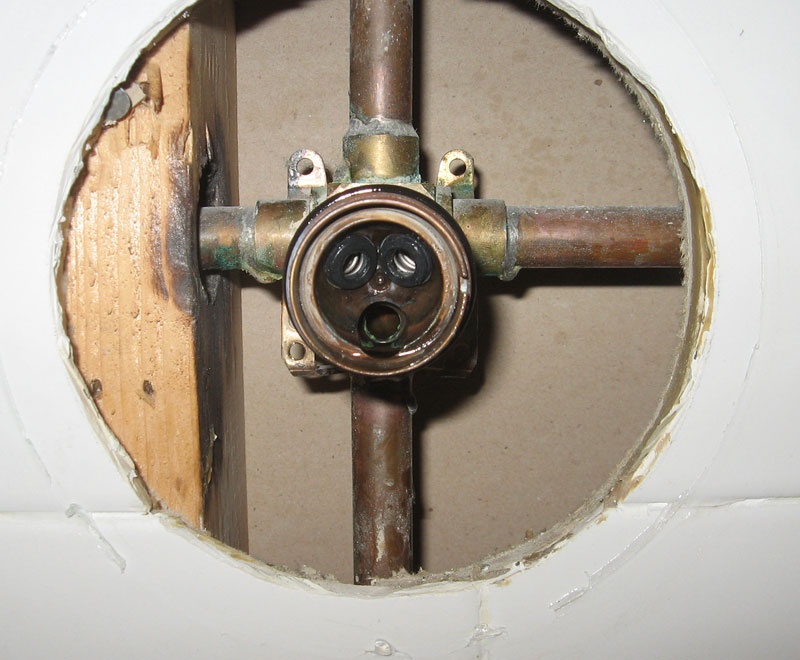 took seals and springs out to see if I could spot anything.. everything seemed fine, nothing clogging the holes, no rips , nothing out of the ordinary.
I then asked my step dad to turn water back on... I figured at this point I would see water flying out... nope..same thing,,,very low pressure coming from it.
is there something magical behind those seals that would cause the water pressure to drop like that?
is it because they didn't use it for so long? calcification on the inside maybe? if so, how could that bve fixed without tearing out the old faucet?
any tips and ideas welcome... I'm confused and out of ideas
thanks
pabs